Odor Controlled in Grinder Station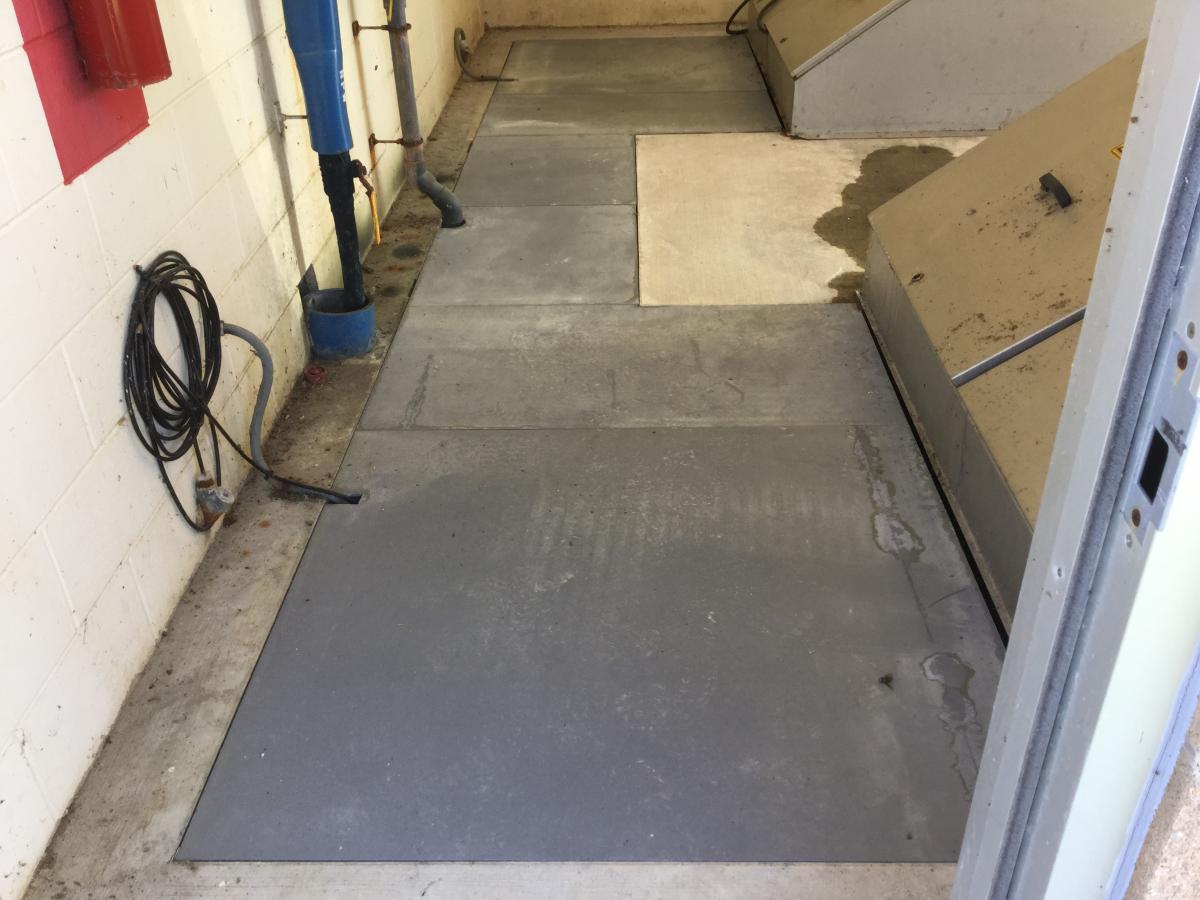 At this Waste Water Treatment Plant, they wanted to contain the odors in the grinding room. So they called GEF Incorporated. We showed up and were able to remove the existing aluminum grating and easily place our Duradek® grating covered with Safplate® over the cavity of the room. They are now able to vent the odors with their under floor exhaust system. Well done!
Contact us for more information on these and other great fiberglass products. Already know what you need? Request For Quote.