Keeping YOU out of the mud...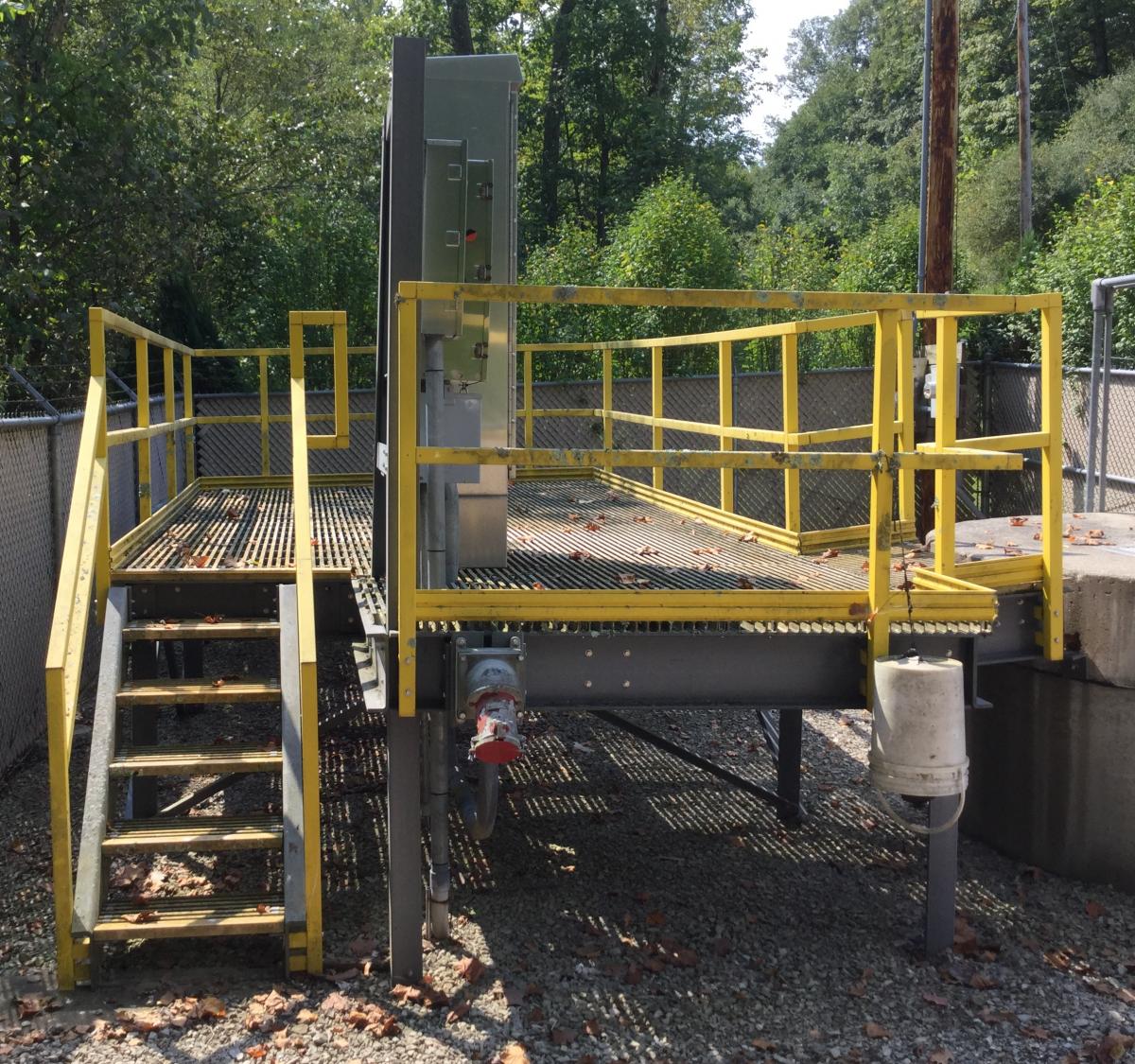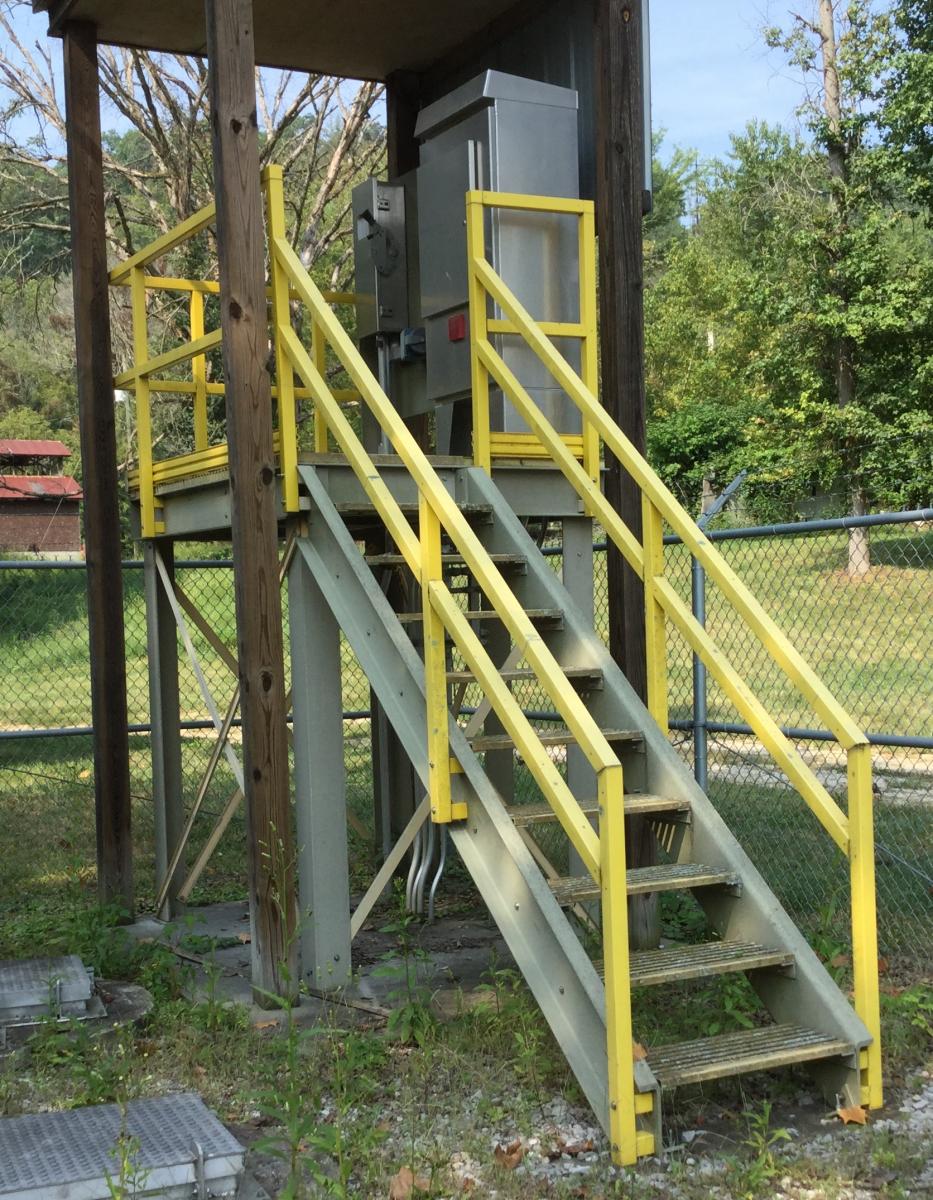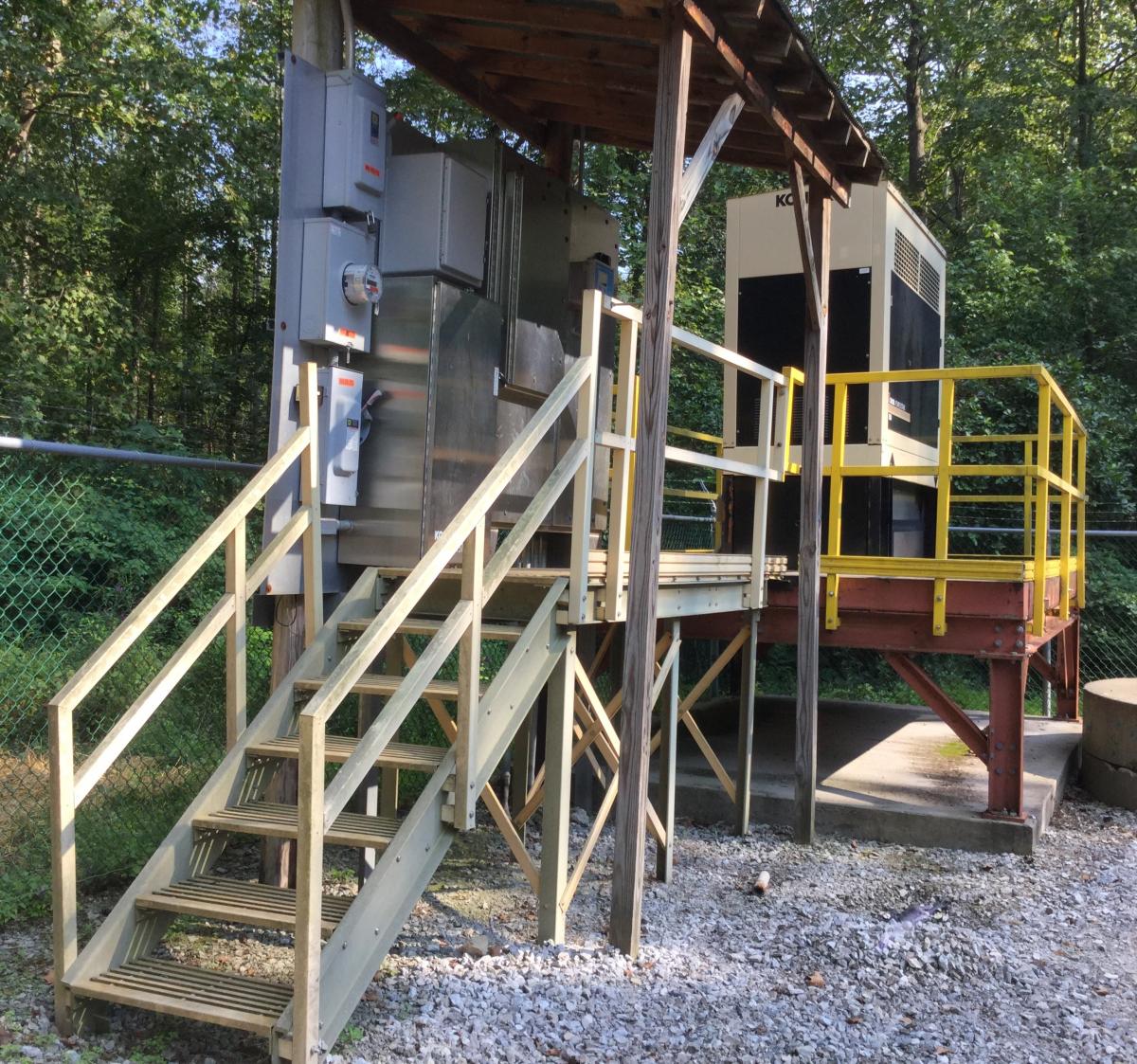 Oftimes we at GEF Incorporated get a call to help get people out of the mud... and assist them to reach their control panel. Well, in 2007 these projects mirrored that very case. A very respected Water Company was refurbishing and enlarging their services to their customer base and called GEF for some stair/platform concepts. We took some materials like Extren®, Safrail® Stair Treads and Handrail products and were adamant about rectifying the problem. So we developed several different stair/platform systems that fit the site situations in each of the neighborhoods they were refining. We took the measurements, run them through our design department, then to our professional fabrication team and they immediately took the projects to production. Within no time they had the systems built in our shop, broke them down for delivery and off they went to the job sites. Erection was easy at the job sites due to the initial shop fabrication which included, pre-fitting all sections in house and then providing instruction and guidance for assembling of the units at each site.
When you run into needing a structure built, no matter what the size, that will not rust, rot or corrode, give us a call. We at GEF have possibly faced your challenge and will have a prompt solution at hand.
Contact us for more information on these and other great fiberglass products. Already know what you need? Request For Quote.