Locks and Dam procure Trench Covers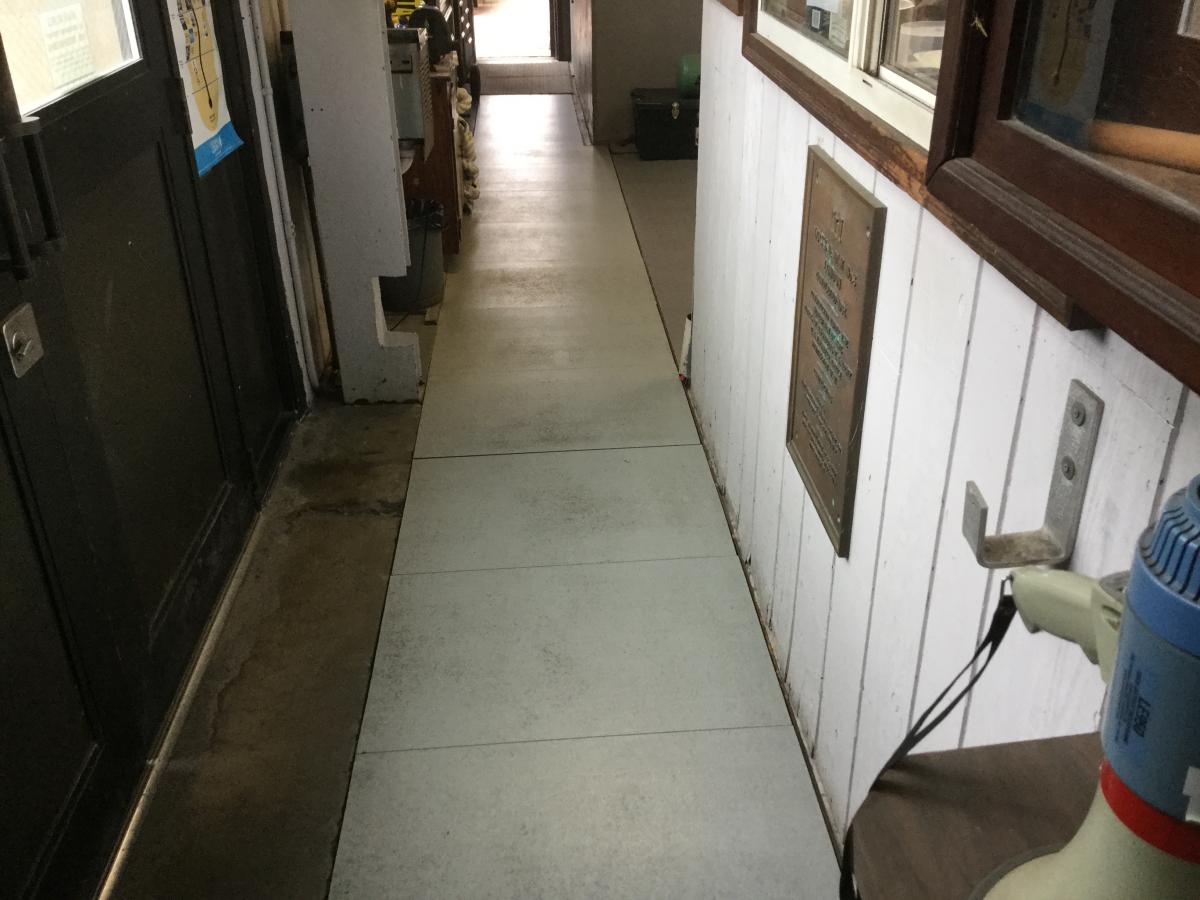 This Locks and Dam in WV., needed to replace the old wood covers on the trench/walkways which accommodates and conceals the electrical cables and water lines inside and outside the control center. They needed a product that would withstand the weather, water from the river, was light weight and would not conduct electricity.
What did they do, they called GEF Incorporated. GEF showed up with the perfect product that met all their needs, Safplank®. GEF went on location, took measurements of the trenches, sorted and packed the product needed and shipped it to the location. The mechanic's team at the Locks and Dam used carpentry tools with carbide tip blades and cut the panels to fit right there on location. The supervisor stated, " It was as easy as building a project out of wood".  End result, the Locks and Dam have a outstanding walkway over the trenches that will withstand anything the environment can throw at it. The walkway will last as long as they need it, it is very strong, protects from any leaks that may occur in the water lines below, assists in keeping the water lines from freezing in the winter and guards against electrical problems. What a great option fiberglass Safplank® has been for this customer!
Contact us for more information on these and other great fiberglass products. Already know what you need? Request For Quote.